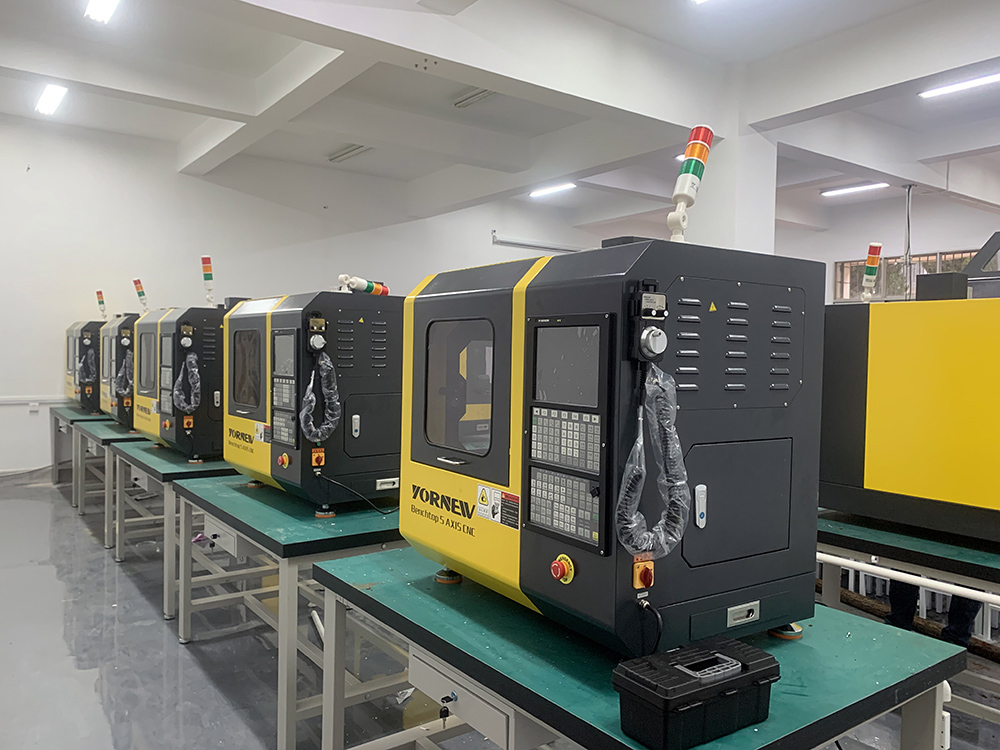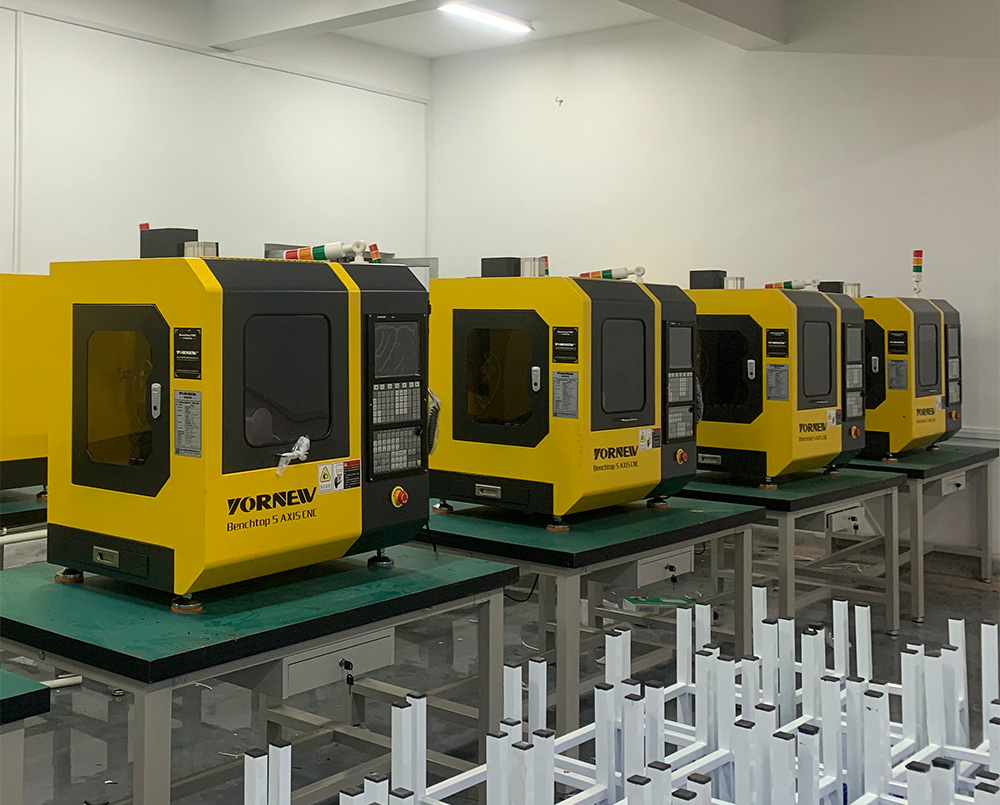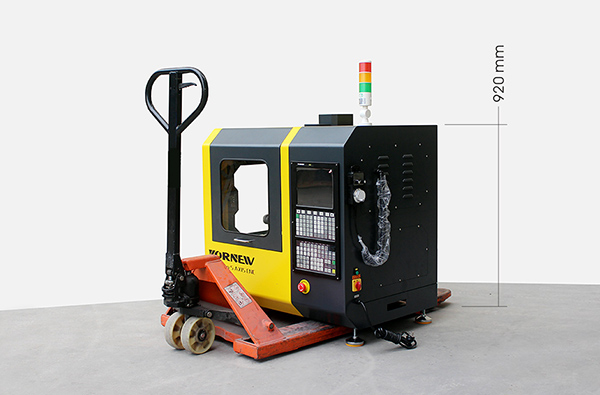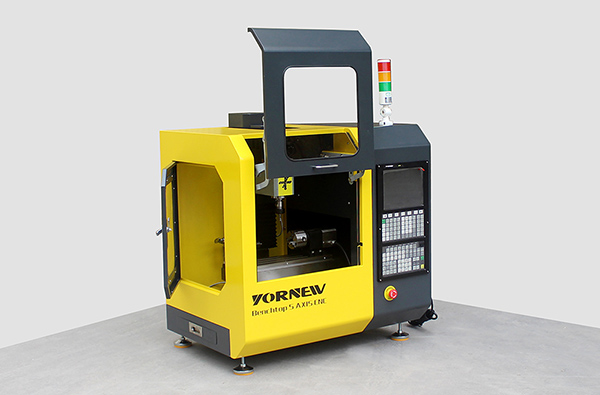 Features
(1).The brand new MX220 is a powerful mini CNC machine that is quick to set up, easy to operate, very stable, highly dynamic, and requires very little maintenance.
(2).High performance 4 axis milling CNC controlle.
(3).Selection of high -quality casting materials,more compact.
(4).High-precision linear guide.
(5).X, Y, Z, A four axis micron level interpolation accuracy controlling;
(6).U disc/RS232COM etc many kinds of communication mode, to help users achieve different data transmission and software upgrades easily.
(7).Perfect self diagnosis function, internal and external status real-time display, alarm immediately when abnormal.
(8).Macro variable, macro definition programming,realizing a variety of logical relations. Support macro program with parameters ,convenient to the user programming
(9).With the automatic aligning instrument.
(10).Teaching function: Teaching+ simplified instruction programming,teaching methods in table format, that is simple and intuitive.
(11).Graphic simulation function: show the graphics of the processing program and the tool path of the actual operation, tool path simulation processing without controlling the operation of the machine , to exam if the preparation process is correct.
(12). Multi interface selection: support multi language interface display, automatic fault alarm. Processing information display,processing time, the number.
(13).10 inch super large colorful LCD screen.
(14).Applicable industry: Mini CNC mill is perfect for schools, small job shops, or as a second machine.