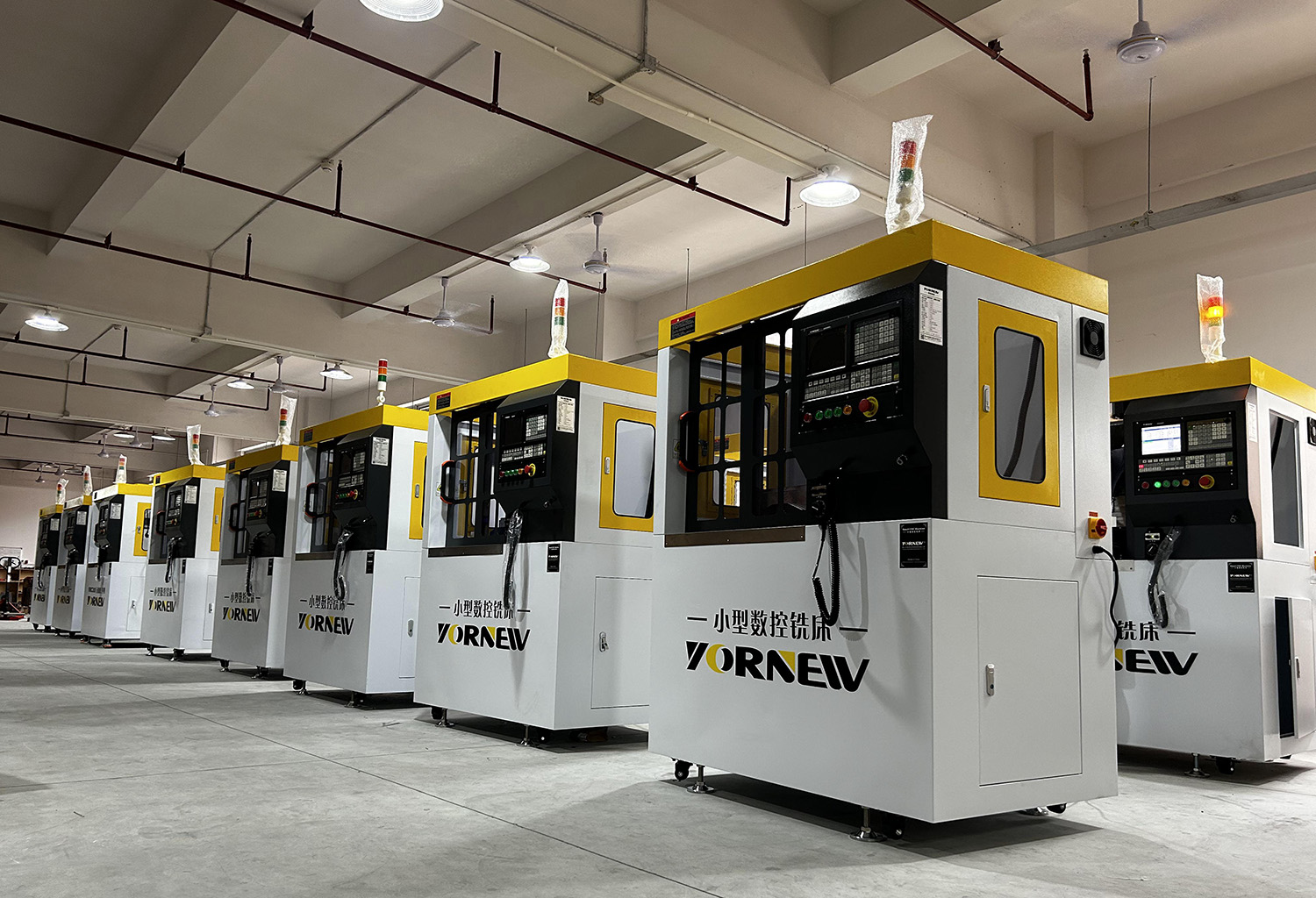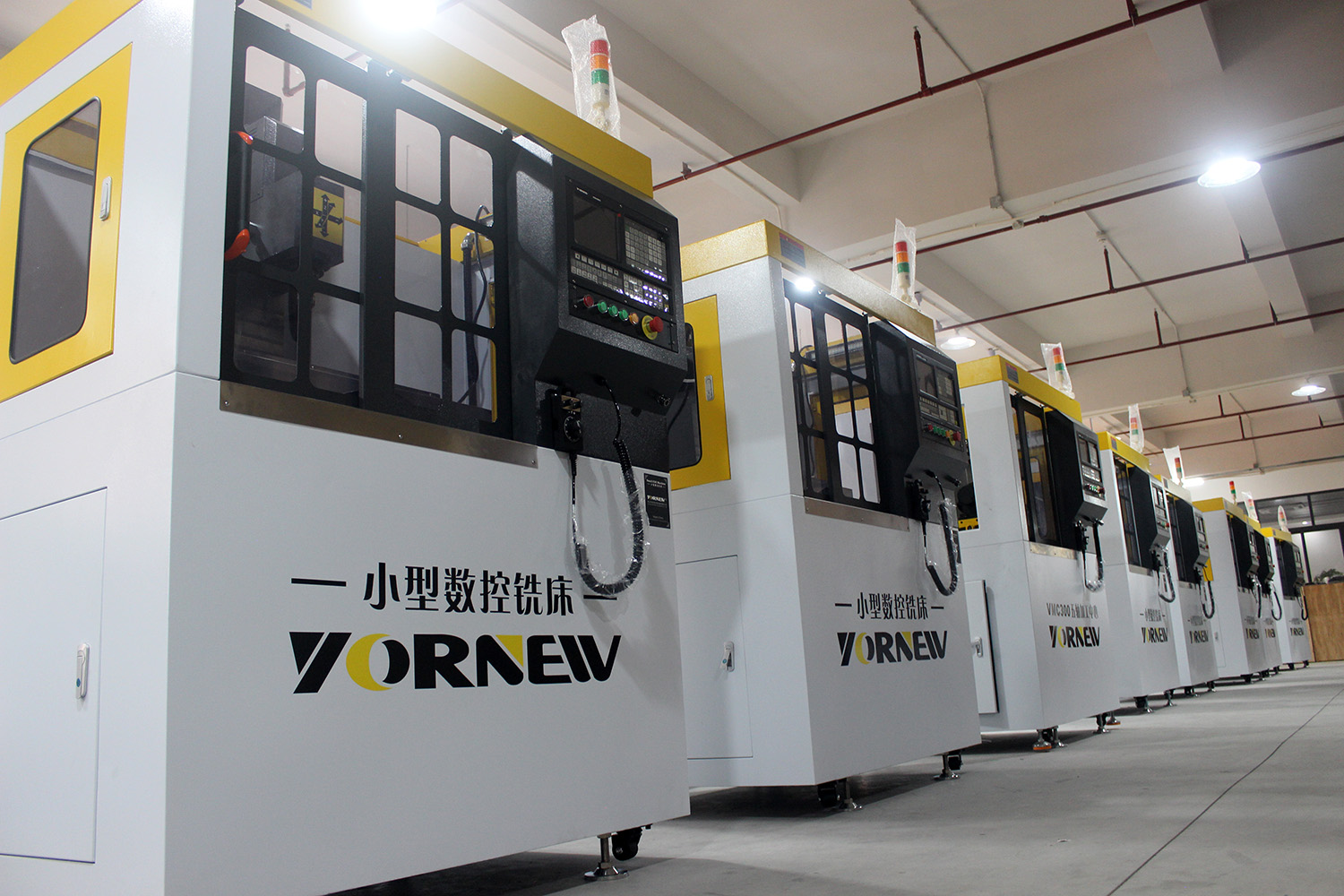 Features
(1). Milling CNC machine tools based entirely on the design and manufacture, reflects the structural integrity of facilitate future design ideas
(2). High performance 4 axis cnc milling controller,KY1000MC CNC Controller ,Optional siemens 808D or GSK980MDc cnc controller.
(3). KY1000MC can control 5 feed axes(including C axis), 2 analog spindles, 1ms high-speed interpolation, 0.1μm control precision, which can obviously improve the machining efficiency, precision and surface quality.
(4). X, Z, Y, 4th, 5th ; axis name and axis type of Y, 4th, 5th can be defined,1ms interpolation period, control precision 1μm, 0.1μm,Max. speed 60m/min(up to 24m/min in 0.1μm),Adapting to the servo spindle to realize the spindle continuously positioning, rigid tapping, and the rigid thread machining,Built-in multi PLC programs, and the PLC program currently running can be selected Statement macro command programming, macro program call with parameter,Metric/inch programming, automatic toolsetting, automatic chamfer, tool life management function,Chinese, English display can be selected by parameters,USB interface, U disc file operation, system configuration and software.
(5). The standard spec includes MPG hand wheel.
(6). By MPG handwheel convenient electronic control of each axis of movement.
(7). High-precision linear guide,Selection of high -quality casting materials,more compact..
(8). A collection of double-nut ball screw, bearings and couplings with high precision positioning, while adding an automatic oil lubrication system, to protect your machine precision, extended service life.
(9). 220VAC or 110VAC single-phase AC power supply.
(10). Safety electrical components of high quality and fast plug.
(11). Pre-installed fourth axis fast interface.
(12). With sink and nozzles.
(13). Applicable industry: technology development, advertising design, art, ocational technical college Education & Training CNC and DIY enthusiasts.